Zack Nawabi
Loan Officer
We offer low mortgage rates available along with a convenient online loan application process supported by a team of experienced loan officers.
Bio: My name is Zack Nawabi and I was born and raised in Kabul Afghanistan. I am married and have two wonderful children, a boy and a girl, who are the light of my life. Since October of 2003, I have been working in the mortgage industry and have been privileged to help many home buyers achieve their dreams of owning their own homes. After completing my studies at American Intercontinental University, earning a degree in finance, I began my career in the mortgage industry with extreme passion and dedication. I worked my way up through the ranks and eventually became a branch manager at Loan Factory Garden Grove location. Throughout my career, I have helped many clients find the right solutions for their unique needs and budget. I am proud to be considered by many of my peers as the go-to mortgage expert, and I am always willing to go the extra mile to ensure my clients receive the guidance, support, and education they need to make informed decisions. In my opinion, there is nothing more rewarding than helping someone achieve the dream of homeownership. To me, it is not just about closing deals – it's about making a meaningful impact in people's lives. Every day presents a new opportunity to make that impact and it is a responsibility I take very seriously. In my personal life, I am devoted to my family and spend as much time with them as possible. They are my inspiration and my motivation. I am grateful for their love and support, which has enabled me to pursue my passion and achieve success in my career. In conclusion, I am honored to serve my clients, my family, and my community every day. I believe that with hard work, dedication, and a genuine desire to help others, anything is possible.
Phone: (818) 621-9666
NMLS#: 1025065
License: CA, TX, AZ, WI, OH, AR
Spoken Language: English
Why are my rates so low?
1. I shop dozens of the top lenders in real time to find you the best rate.
2. Loan Factory was the #1 Mortgage Broker in the US in 2021 & 2022. Because of this volume, we can negotiate ridiculously great rates with lenders.
3. Our profit per loan is much lower than others. I know that if I give you an amazing rate, term, and service you will share your experience with others.
Our Accomplishments
$11.7+ billion
In Closed Loans

Ready to settle
your mortgage plan

?

We are here to help you with the great deal in the market.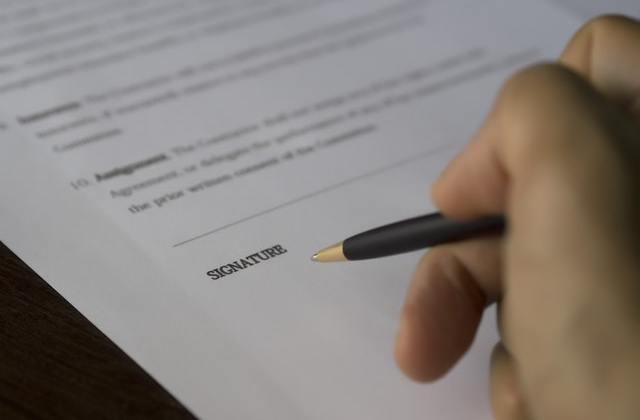 Home Purchase
Are you a first-time home buyer? Let's make an easy start with us. We will guide you through all the paperwork. All you need to do is to trust us and relax.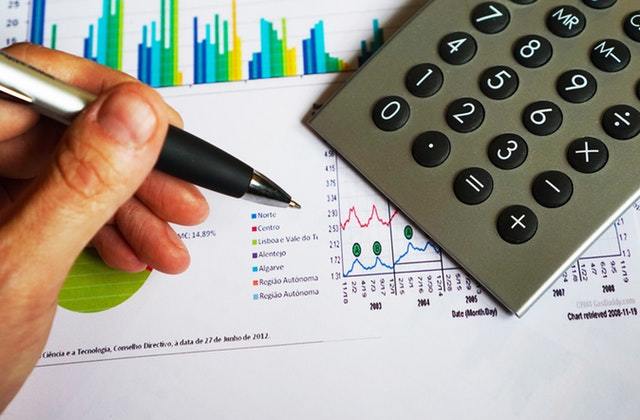 Refinance Low Rate
Need to refinance to get a better rate? We will get great deals for your financial plan As rate is updated in real time from lenders, your refinance plan will just get better.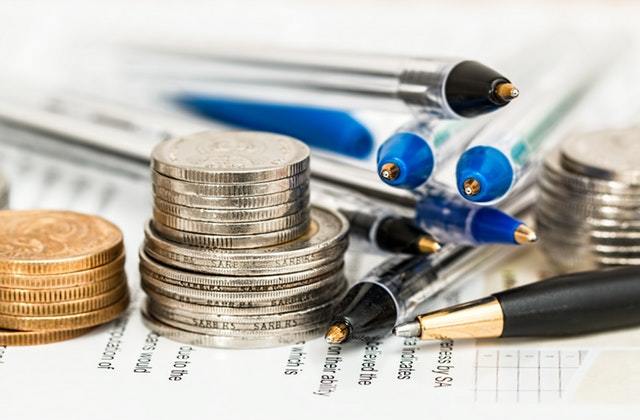 Refinance Cash Out
A cash-out refinance is one of several ways to turn your home's equity into cash. We will help you with your financial plan.
Rudy provided a great buying experience for me in purchasing a home in Monterey Park, CA. He knew the area well, provided excellent guidance, responded quickly when I had questions, and also help me negotiate a highly competitive house that was hot on the market. Thanks Rudy!
Aileen was a pleasure to work with, she helped us to buy a home which we were waiting for a long time. She goes above and beyond to get things done on time. Very prompt in follow ups, responding to emails and text messages. I strongly recommend Aileen if you are buying a house, you can rely on.
Michael is a professional and a gentleman. He was always on time; always prepared; always willing to go the extra mile. He answered all of our questions and provided details and explanations when we were puzzled. He was never flustered, never in a hurry, and never angry. Michael was a pleasure to work with. We are immensely satisfied with Michael's service.